Dirigo CMS Platform for Resorts
Trusted by More Than 25 Top Resorts
Features.
Custom Snow Report Interfaces
Inntopia Email API Integration
Custom User Roles and Permissions
CMS Listing/Detail pages for myriad content types
Support for Summer, Winter, and Microsite templates
Try It For Yourself.
Request a demo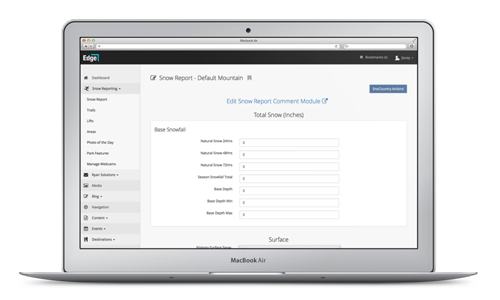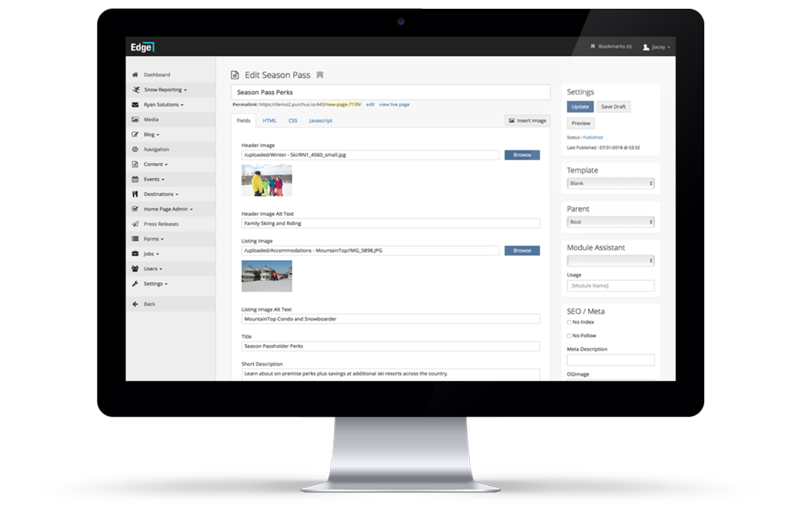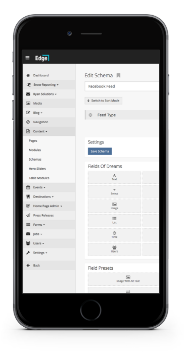 The Dirigo CMS Platform came into my life when I needed it most. It has never borrowed my clothing nor has it insulted my mother. Now my life has meaning*.
Our Clients.